Discover cool things to do
in Bahamas!
Book with confidence Real-time availability, instant confirmation, and free cancellations.
Top quality activities Discover 574 hand-picked activities you'll love and remember forever.
Thousands of reviews Verified traveler reviews empower you to pick the best experiences.
Award-winning Support Friendly customer service is always here when needed: Call, Text, Chat or Email.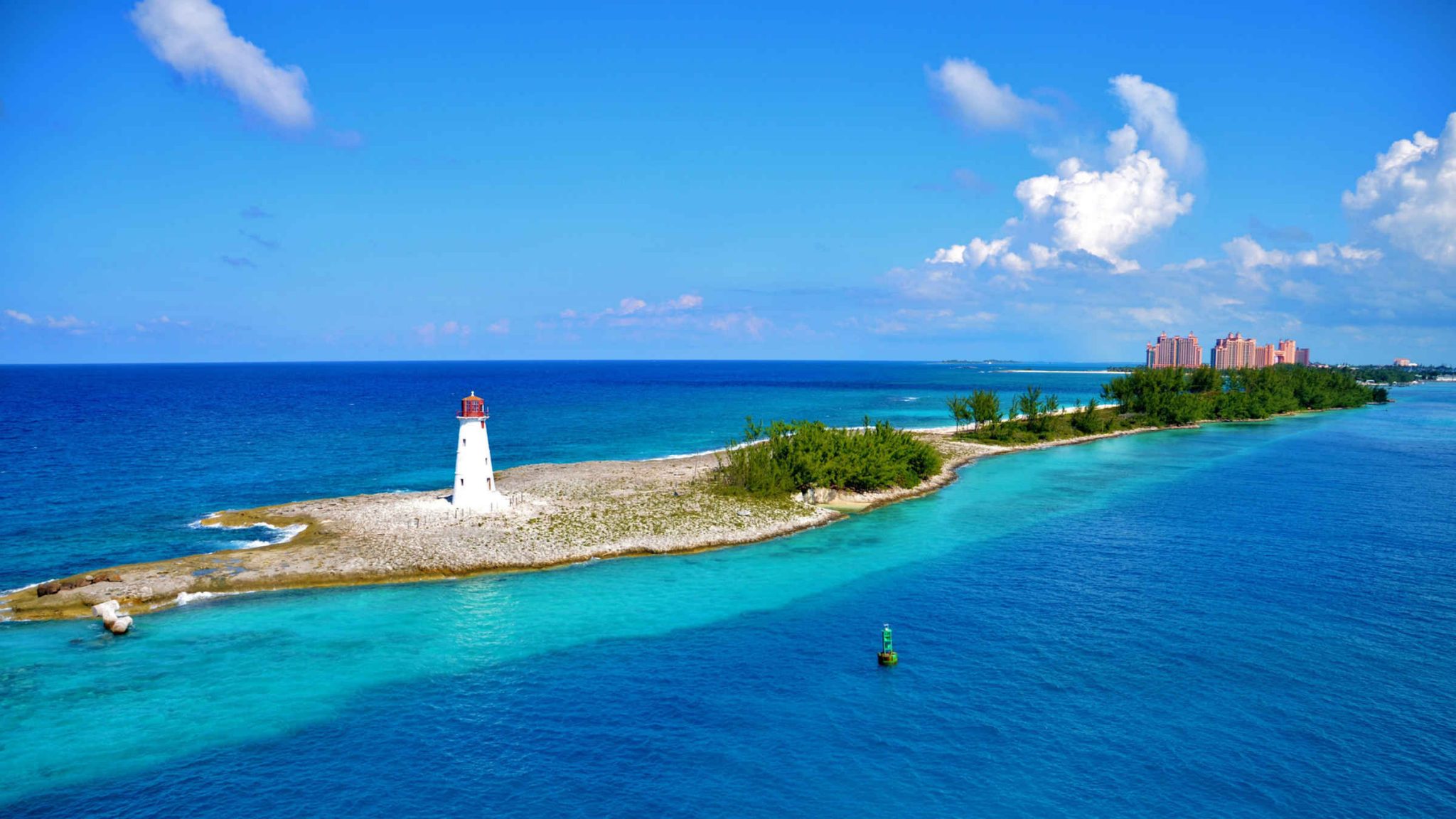 Free Cancellation
You'll receive a full refund if you cancel at least 24 hours in advance of most of our tours.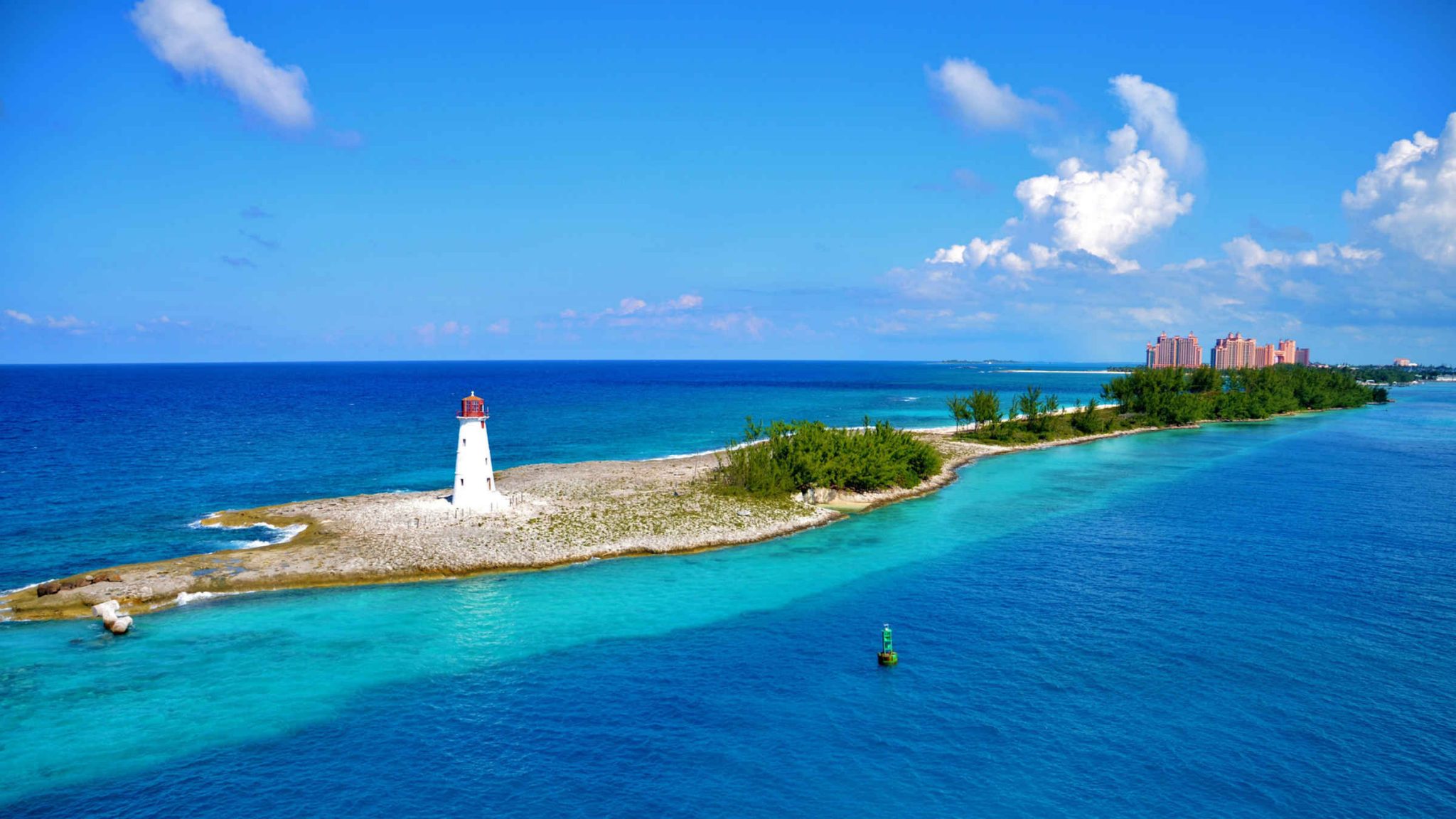 Verified Reviews
Book with confidence with thousands
of verified traveler reviews from
Cool Bahamas and TripAdvisor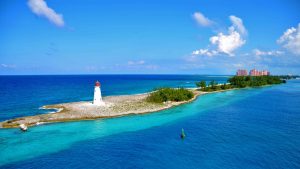 Things To Do in The Bahamas
Welcome to The Bahamas, an Atlantic Ocean archipelago of more than 700 islands, cays, and islets scattered across the waters north of Cuba. The Bahamas can be a destination in themselves or an easy side trip for visitors to the south coast of the sunshine state of Florida. The islands nearest to the U.S. mainland are just 80 miles offshore, and a ride on the Miami fast ferry puts you ashore on Bimini in just 2 hours.
The Bahamas are all about beautiful weather, white sand, turquoise waters, swaying palms, and tropical beats. There are many wonderful things to do in The Bahamas, particularly around Freeport on Grand Bahama and in the capital city of Nassau on New Providence Island. Cool Bahamas is your key to this island paradise.
Snorkeling, diving, fishing and watersports of every type are primary attractions in the islands. Boat tours are always a fun and relaxing option. Sailing out to explore the many uninhabited islets takes you back in time to deserted white sand beaches and pristine waters. The island cityscapes and natural areas offer endless opportunities for adventure. Shopping, dining, and nightlife are all first-class and touched with unique island style.
Cool Bahamas is your resource for the best things to do in The Bahamas. We help you make all necessary bookings and arrangements from the comfort of your home or cruise ship cabin. Quickly build your island itinerary in complete confidence with our secure payment and ticketing technology. And Cool Bahamas is an independent private company not affiliated with any particular tour operator so we are free to present the best selection of things to do in The Bahamas.
Bahamas Attractions
The Bahamas are renowned for their warm, blue, crystal-clear Atlantic waters and it is very easy to find fun things to do in, on, and under the sea. Charter boat tours, sailing excursions, and jet ski rides are easy to arrange. Book a trip to an outer island where you can have a white sand beach all to yourself. Hop aboard a fishing charter and try the sportfishing that has made The Bahamas world-famous. Or just take a nice swim – With sharks, stingrays, or even pigs.
Undersea explorers will find a wide variety of snorkel trips to interesting coral reefs and other sites along the shorelines outside of Freeport and Nassau. Or you can take a charter boat out to a remote cay where the natural marine environment has been preserved. Scuba diving is very popular, and dives of all levels including resort dive training courses are readily available. You can also enjoy multiple attractions in one trip, for example sailing and snorkeling or kayaking and shore excursion adventures.
Back on land, be sure to tour the islands and experience the unique Bahamian culture. Shopping, dining, brewery tours, and beach parties are just a few of the fun in-town attractions visitors can enjoy. Then get out of town and around the island by tour bus, van, private car, bike, or even ATV. Expect to find a relaxed Caribbean atmosphere with exciting art, music, and cuisine to explore. Sightseers will find a surprising variety of scenery on these small islands along with bustling urban scenes, country roads and small villages, historic sites, forested mountains, and remote coastlines.
Recommendations: The Best Things to Do in The Bahamas
There so many really fun things to do on these paradise islands that it can be difficult to choose just a few. Here are some tips from the Cool Bahamas team to get you started:
Our first recommendation is to get out on and in the water. Hop on a small-group charter or a sail and snorkel tour and you can put together a snorkeling trip with some serious beach time. Local guides know the best islets, cays, and reefs for finding good snorkeling conditions in any given season or weather condition. You can even pick a tour that offers a delicious picnic lunch on the beach.
An ATV tour is a fun way to explore the island and get around to some of the best cultural and historical sites. The easy-to-handle ATVs provide an up-close view of the island scenery and an experienced guide will make sure you get to the top visitor sites on the island. You can even rent your own ATV or buggy and tour on your schedule, taking time to stop, shop, and dine whenever you want.
It is important to learn something about the history and culture of The Bahamas during your visit to the islands. The best way to do that is to head out with a native guide and travel around the island sampling the local food and drink while listening to stories about the people and places of the islands. Cool Bahamas offers a variety of good options whether you want to focus on touring and cuisine or nightlife, music, and adult beverages.
Browse our Cool Bahamas website to learn about the endless possibilities for putting together the ultimate package of Bahamas tours and attractions. You can always contact our friendly customer service with any questions. Then take advantage of the secure Cool Bahamas reservation and ticketing system to make all your arrangements. That way you can look forward to nothing but fun when you reach the islands.